ForgetMeNot was founded by Niamh Murray and Amy Boyden.
Both Niamh & Amy have had personal experience caring for someone living with dementia, and know first-hand the difficulties that can arise in relation to communication. They used this understanding as a catalyst to create a platform for loved ones to connect, remember and talk with those living with a form of dementia.
Amy's siblings would read poetry and books to her stepmother Ellen as a means to communicate with her. Niamh uses photographs and music to spark conversation with her Nana Kitty. Music also played an important role in Niamh's care for her grandmother Margaret who lived with dementia.
Little did they realise that a practice they had been doing for years with their loved ones was actually the basis of an emerging body of research on reminiscence therapy.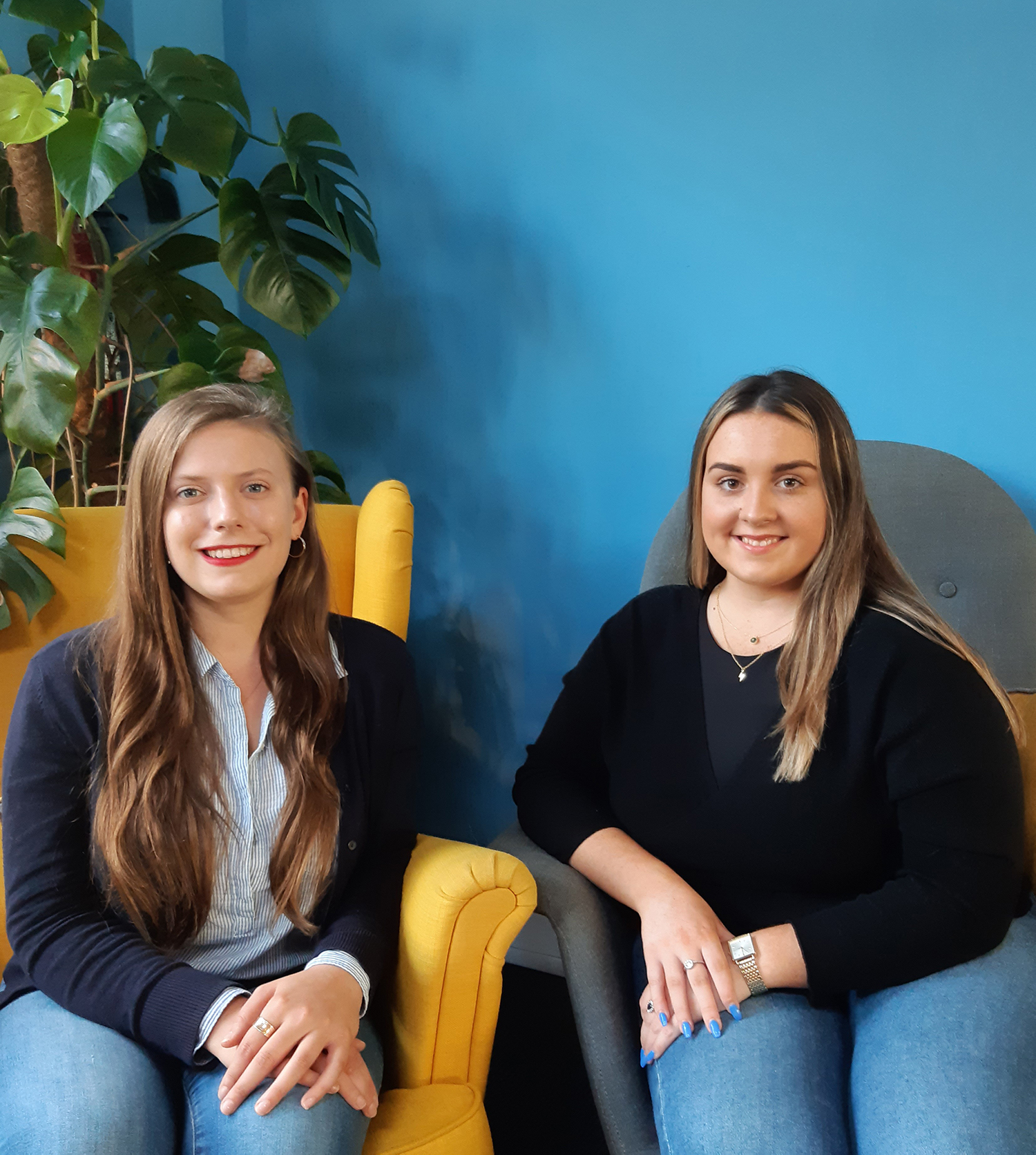 Download ForgetMeNot today
Begin your experience by downloading the app.
The ForgetMeNot App is available to download on the Google PlayStore.

ForgetMeNot will be available for download on iOS in the coming months. For more information about the app, email us at: info@forgetmenotapp.ie.